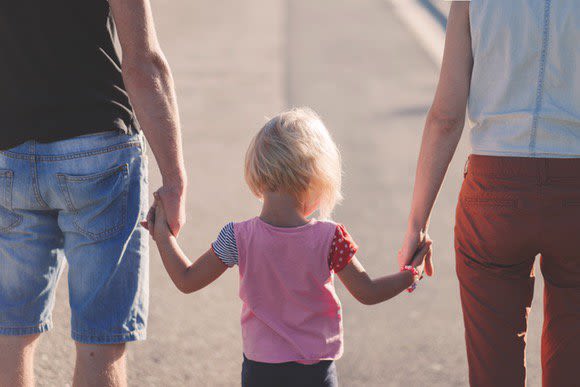 OHIO RELEASES A NEW GUIDE TO PARENTS RIGHTS IN SPECIAL EDUCATION
April 8, 2017
A Guide to Parents Rights in Special Education
On April 7, 2017, the Ohio Department of Education announced the release of a new new special education procedural safeguards notice, A Guide to Parents Rights in Special Education. Parents, professionals, and district representatives can download a copy by clicking the following link: A Guide to Parents Rights in Special Education
This new guide replaces the previous guide, Whose IDEA is This?, which has been used in Ohio for several years. School districts can no longer use the old guide after July 31, 2017.
What is this new guide?
The new publication is a guide to help parents and families who have children with disabilities understand their educational rights and options under Federal and Ohio law. The district must provide a copy of this guide every year to each family whose student receives special educations services.
What topics are covered?
The new guide covers many areas regarding a family & child's rights to special education services:
Is your child eligible for Special Education Services?

Your right to independent evaluations

Accessibility to educational records

Disputes & how to handle them

Discipline - specific procedures for how disciplinary matters should be handled

The ability to obtain private services

Scholarship programs for children with disabilities
Who should read this?
Every parent, professional, or anyone else interested in learning more about a child's rights to special education services in Ohio must read a copy of the new guide. It will provide a complete and insightful overview of the rules, rights, and opportunities regarding Ohio's Special Education system.
Please contact us if you have any questions
Whether it's assisting with special needs planning, or answering questions about special education services, Harry Bernstein has been helping families and individuals with special needs for several years. Please don't hesitate to contact us if you feel that we help.