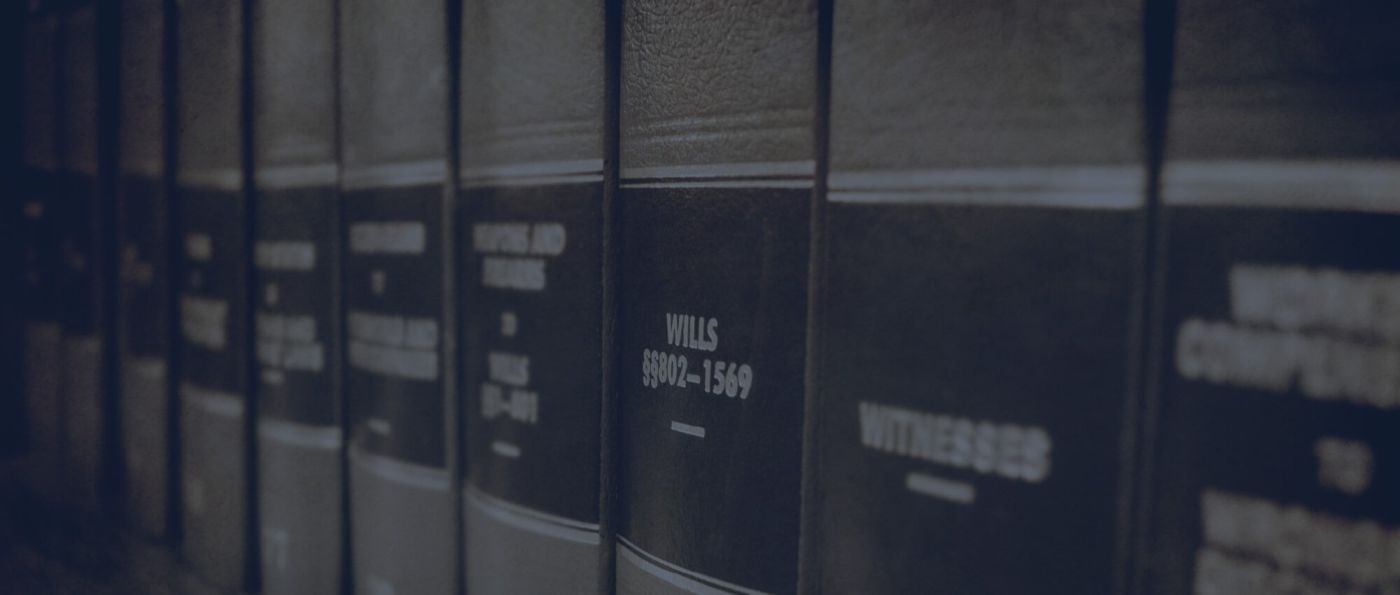 WHY DO I NEED AN ATTORNEY? - 3 GOOD REASONS
Feb. 15, 2017
Should I Retain an Attorney?
If you, or a close family member should be injured due to the negligence of another individual or business entity, you may be entitled to some form of compensation. The person or business responsible, may offer to compensate you, or they may turn the matter over to their insurance provider. Sometimes they will do what is right and make you a fair offer to settle the claim. More than likely, this will not be the case. Most people and businesses do not want to admit that they did anything wrong, especially when someone else has suffered a loss or injury due to their negligent actions. Let's face it, the big insurance companies don't make their profits by paying out on claims.
They Have Lawyers, So Should I
So let's say you're injured. Think about this - the insurance companies, businesses, and other parties all have lawyers. Would it make much sense for you to deal with them directly? I am guessing that your answer is no. It would simply be unfair for you to handle this matter alone, while dealing with a number of attorneys on the other side.
Experience and Knowledge
The law and legal processes are extremely complicated. Any misstep along the way could jeopardize your whole claim. For example, almost every claim has a time limit within which you must file a lawsuit or your claim is forever barred. Do you know what this is in your state? An experienced and knowledgeable attorney, will know how to evaluate your claim, negotiate a potential settlement with the other parties, and if needed, how to file and proceed with any legal actions.
Little Downside Risk - No Up Front Fees
Generally, most attorneys will work for a "contingent fee". This means that their fee will be a percentage of what ever they recover for you, and is "contingent" upon them achieving an acceptable settlement, or winning a lawsuit. They don't get paid unless you do. The percentage is usually between 33% - 40%. Most also do not require any fees up front. Additionally, almost every attorney will offer a free initial consultation to review your claim. This means that there is almost zero financial risk for you to meet with and / or retain an attorney to represent you.
These are only some reasons why you should retain an attorney to help you with your legal matter. While you certainly can try to deal with the other parties on your own, you can be assured that they will do everything that they are able to get the lowest possible settlement from you, by using their vast resources. A qualified lawyer will almost always get you a much higher settlement than you could own your own, even after you deduct his or her fees and expenses
Experience and Knowledge
As an experienced personal injury law firm, we have represented clients who have been the victims of several types of negligence actions:
Automobile Accidents

Workplace Accidents

Slip and Fall

Intentional Torts

Wrongful Death Actions