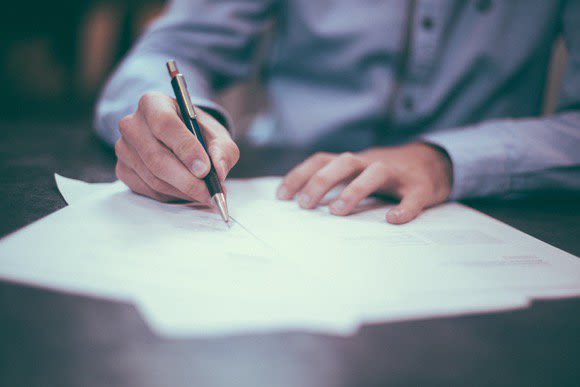 THE 3 MOST IMPORTANT PIECES OF INFORMATION YOU NEED TO APPLY FOR SOCIAL SECURITY DISABILITY BENEFITS
---
The Three - 3 - Key Pieces of Information You Need to Apply for Social Security Disability Benefits
It can take 2-6 months to get the initial decision on your application for social security disability benefits, but you can speed up the review by submitting important information and documents with your application. These simple tips will help the case review manager gather the appropriate personal, employment and medical documents that they will need to approve your claim.
The three types of information you need to supply are:
Personal

Employment

Medical
Personal
Your Social Security number and proof of your age - birth certificate, passport

Current home address, any and all telephone numbers

Names, age, social security numbers of all family members you live with, as well as minor children and ex-spouse who may not live with you

Proof and date of marriage (marriage license)
Employment
Your most 15 years of job history and job descriptions

Your most recent financial documents such as, w-2's, 1099's, and tax returns
Medical
Contact information, including names, addresses and tlephonephone numbers of doctors, caseworkers, hospitals, and clinics that took care of you, as well as the dates of your visits

List of all of the medications which you are taking

Medical records, including lab & test results, from your any treating medical professional or facility
Original Documents
You must provide original documents or copies certified by the issuing office. They can be submitted by mail or fax, or you can bring them to your local Social Security office. The office will scan them in and return the originals to you.
DO NOT WAIT! - Even if f you don't have all the documents that they ask for, the professionals at Social Security will help you get what you need.
Harry Bernstein has been helping people win their disability cases for several years. Contact him for your no fee consultation to see how he can help you.