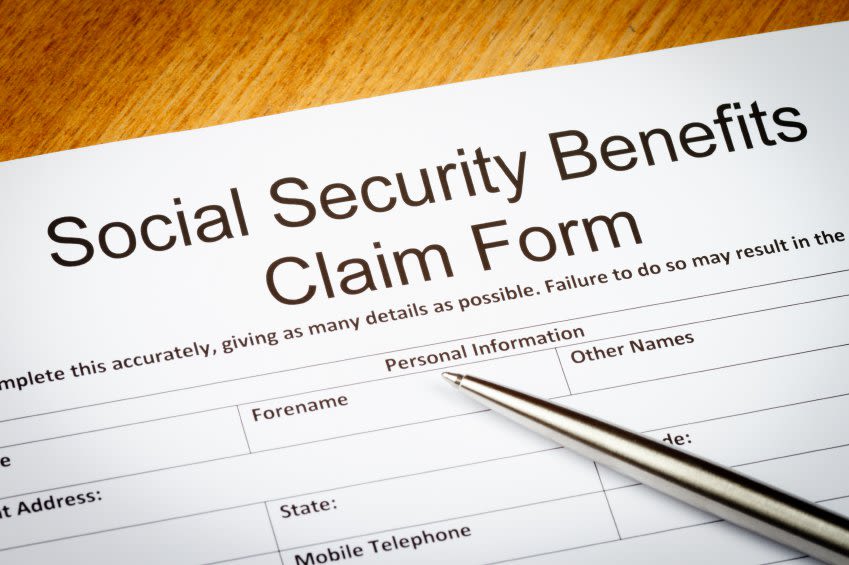 3 WAYS THAT YOU CAN APPLY FOR SOCIAL SECURITY DISABILITY BENEFITS
---
The 3 Ways That You Can Apply for Social Security Disability
As soon as you become disabled, and you and your doctor believe that this disability will prevent your from working and last for least 12 months or result in death, you should apply for benefits.
There are three ways to apply for benefits, each with it's pros and cons:
Online application

Telephone meeting

In person at your local Social Security office
Applying Online
You can complete your application online at: www.ssa.gov/applyfordisability
PROS:
You can start your application right way.
You can start and stop at your convenience, to take a break, gather information, etc.
CONS:
There is limited support if you have questions while completing your application.
Applying by Phone
You can begin the application process by calling 1-800-772-1213, or TTY 1-800-325-0778 for those who are deaf or hard of hearing. When you call either of those numbers, Social Security will schedule a telephone interview for a later date, usually 3-4 weeks, to begin your application.
PROS:
The interviewers are usually very helpful.
You will have time to gather all of the information which you will need to apply..
CONS:
You will need to wait 3-4 weeks to begin your application
Applying in Person
You can also apply at your local Social Security office. You can find the closest one to you by clicking here – Locate a Local Social Security Office
Although Social Security recommends that you call 800-772-1213 to schedule an appointment, you can always try to go down there and get started right away. You may get lucky and find a customer service representative that is willing to help you apply immediately.
PROS:
The customer service reps are very helpful, and it is my experience that you are always better off dealing with someone face to face.
CONS:
Again, you may have to wait several weeks for an appointment.
Once you decide that you are going to apply, you will need to start to gather the information and documents which you will need to get a quick and fair decision.
For more on that please see – THE 3 MOST IMPORTANT PIECES OF INFORMATION YOU NEED TO APPLY FOR SOCIAL SECURITY DISABILITY BENEFITS
Harry Bernstein has been helping people win their disability cases for several years. Contact him for your no fee consultation to see how he can help you.